Reliable Logistics Solutions FOR ANY INDUSTRY
AMG Logistics is on Kaizala
Scan this QR Code to Join Us on Kaizala for our Latest Updates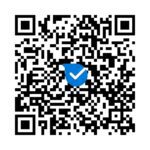 Transportation & Logistic Services we provide
No matter your industry, AMG Logistics is the answer to your logistics needs.
Due to our extensive knowledge and experience, we can address some of the industry's greatest challenges with the greatest of ease.
We value our compliance and TRACE Certification.
Our organization has been thoroughly vetted, trained, and certified by TRACE, the world's leading anti-bribery standard-setting organization.
Please contact us at compliance@amglogictics.com for any compliance queries.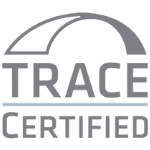 top quality service throughout the globe
I would like to thank AMG Logistics for their fast and efficient service with our last project. You were a key component in the success of this project. Thank you.
We take care of your international, cross-ocean & trans-continental transportation
Our primary objective is to provide clients with a transparent and compliant logistics service in Nigeria that is customer-focused at all times.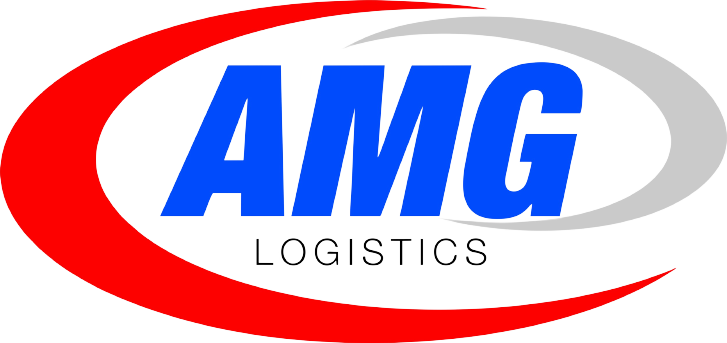 3 Offices in Nigeria at your Service
Send us a message, give us a call or simply send an email.