Reliable Logistics Solutions for any industry
AMG Logistics is on Kaizala
Scan this QR Code to Join Us on Kaizala for our Latest Updates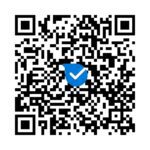 Shipping Import & Export guide for Nigeria
Complete your details on the form and we will send a free copy of
"AMG Logistics – Shipping Import & Export guide for Nigeria"
to your inbox right away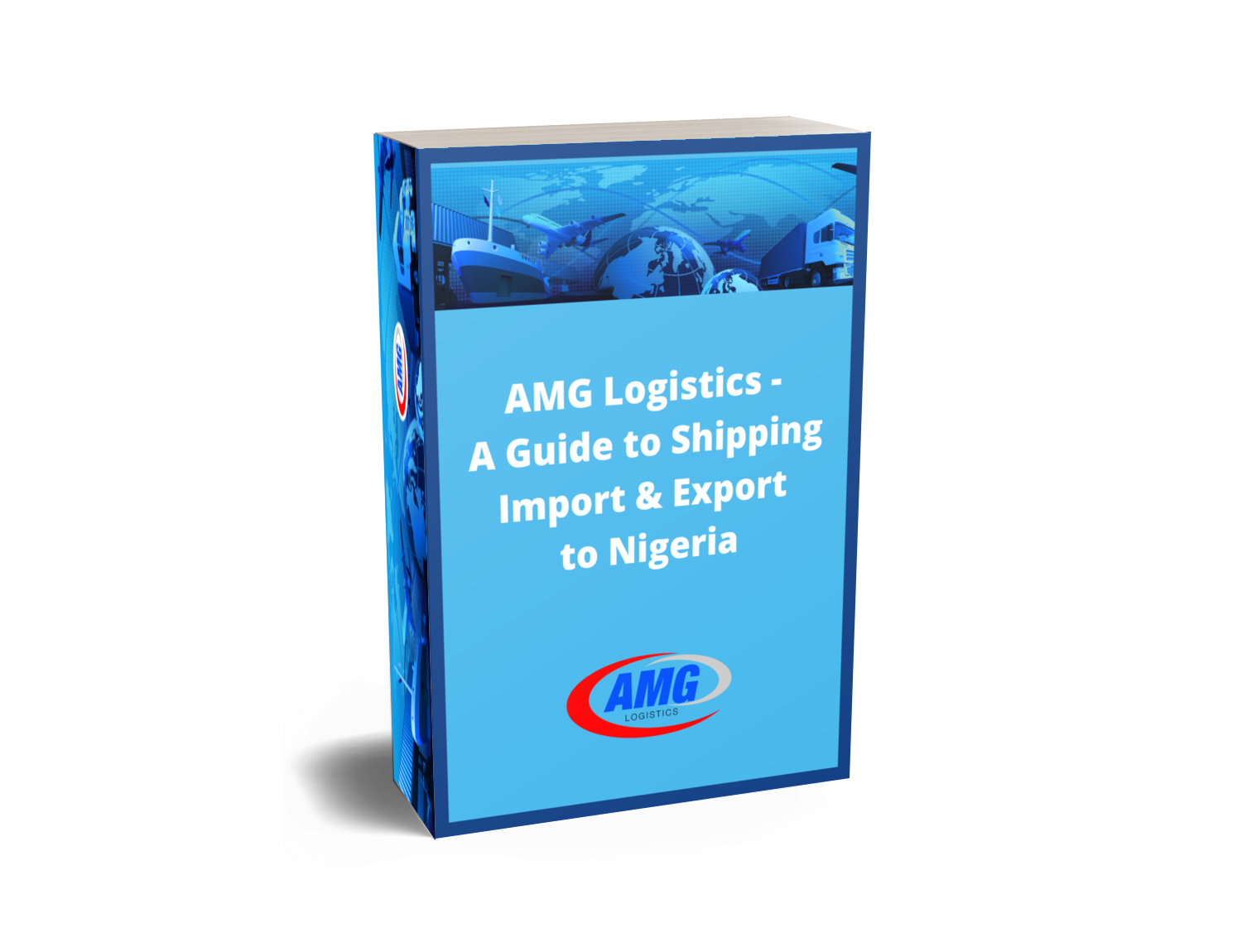 top quality service throughout the globe
I would like to thank AMG Logistics for their fast and efficient service with our last project. You were a key component in the success of this project. Thank you.
We take care of your international, cross-ocean & trans-continental transportation
Our primary objective is to provide clients with a transparent and compliant logistics service in Nigeria that is customer-focused at all times.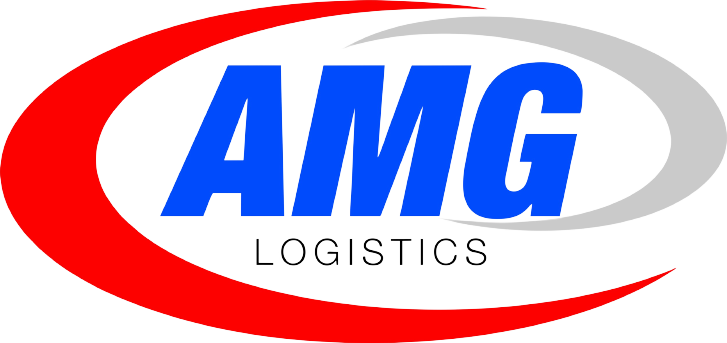 3 Offices in Nigeria at your Service
Send us a message, give us a call or simply send an email.